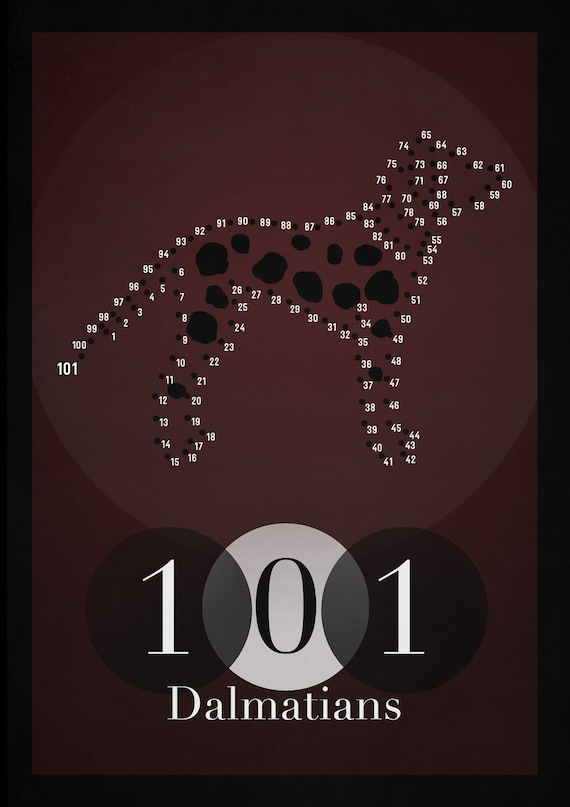 Kanine Krunchies, They're so fun! Our 11th movie!
1. What movie did you watch?
101 Dalmatians.
The film is based of off the book The Hundred and One

Dalmatians

by

Dodie Smith. It was adapted and written by Bill Peet, and it was the first time that the story for a Disney movie was created by a single story man. In fact, Walt Disney liked Peet's work so much that he actually had little involvement in the film at all. A fun fact about the movie: In total, 101 Dalmatians features 6,469,952 spots, with Pongo having 72 spots, Perdita 68, and each puppy having 32.
2. Have you seen it before/ how long has it been since you last saw it?
Maddie: I watched it about a year ago. I don't watch it as much as I should, but I always enjoy it when I do.
Alexis: Oh God, it's been so long! I can't even remember the last time I've watched it fully.


3. What memories did it recall?
Maddie:
It actually made me think of my dog and how much I missed him. This movie is enjoyable for many reasons, but largely because I'm a dog lover. The puppies are my favorite, especially Rolly (the fat one).
Alexis:
I used to watch this one a lot as a kid. Also, it brought back memories of the 101 Dalmatians computer game that my sister and I had, which we LOVED. It was one of those play-through-the-movie games. Throwback.
4. What did you think of it?
Maddie: I loved it! It's such a fun movie! And SO MANY PUPPIES!!!!
Alexis: Adorable, it's such a classic!


5. Favorite moment:
Maddie: I really enjoyed the art direction of the whole movie, the best example of this being the title sequence:
Alexis: My favorite moment is when the dogs escape by covering themselves in soot. It's both smart and adorable. I also like the beginning when Pongo is looking out the window and all the owners look like their dogs and vice versa. I used to think that was so funny.
6.
Any other comments:
Maddie: Cruella De Vil is one of my favorite Disney songs from the Sherman Brothers:
Alexis: Sergeant Tibbs is my favorite character. Obviously I would choose the one cat in a movie full of dogs.