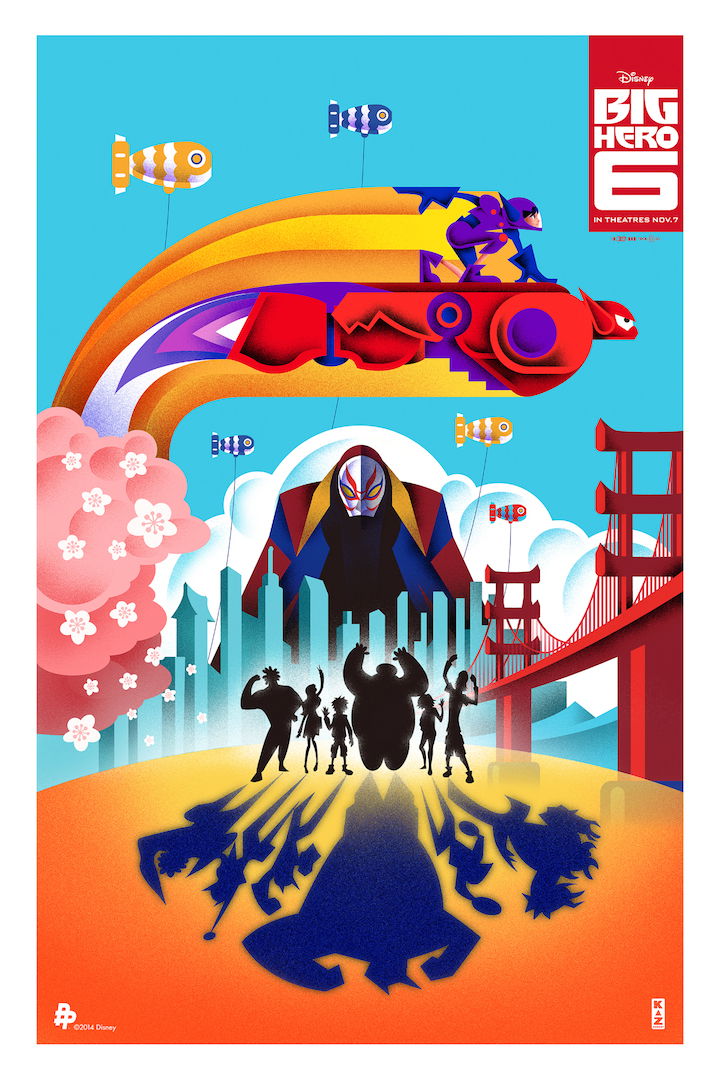 Flying to new heights with Big Hero 6
1. What movie did you watch?
Big Hero 6


2. Have you seen it before/ how long has it been since you last saw it?
Maddie: As this was a new movie neither of us had seen it before! d
Alexis: Nope, it's totally new!
3. What memories did it recall?
Maddie:
Seeing new Disney movies is always very exciting- it brings back the joy of being a child and seeing movies like Lilo and Stitch or Tarzan in theaters.
Alexis:
None because I hadn't seen it before?
4.
What did you think of it?
Maddie: I LOVED it! Emotionally, it hits heavy: we get to establish a great brother relationship, we experience loss, joy, and adventure all in one. In addition, it was extraordinarily fun! Baymax was a GREAT character that kids will love and the whole gang each had their great traits.
Alexis: I really enjoyed it! I thought it had a great message for kids, and awesome characters with fun personalities! Baymax was totally my favorite, he's adorable and so very lovable.
5. Favorite moment:
Maddie: Honestly anything Baymax did. I especially loved when he would fist bump with Hiro and then go "Blalala"- I died every time.
Alexis: I really liked the scene where Hiro and Baymax were flying all across the city; I thought the animation was really cool during that part, and it was fun to see the whole city of San Fransokyo. (If that's how you spell it!)
6.
Any other comments:
Maddie: In addition to a really great movie, we were treated to an amazing animated short, Feast, before the movie! The main character Winston was adorable and portrayed so many emotions. Plus his love of food made him very easy to relate to for me.
Alexis: I totally agree, this animated short gave me so many feelings!